It is going to be quite the program today!
We have music from Tod Weidner, Cricketbows, No One Sphere, Rich Reuter, The Connells, Oh Condor, Nick Kizirnis, Amber Hargett Music, Samantha J King, The 1984 Draft, Todd Farrell Jr., Sammy Kay, XL427, The Nautical Theme and much more!
If that was not enough in hour #2 we have Ron Burns and Art Nitsch of Rec 4 Heroes / Dayton and Dayton Guitars 4 Heroes Band in the studio.
Ron and Art will talk about the Dayton Guitars 4 Heroes organization and what they do for veterans as well as the programs they offer for those service members who are dealing with PTSD, anxiety and combat related injuries.
We look forward to learning how music programs in general and guitar, ukulele and harmonica therapy in particular are used in helping veterans overcome challenges, especially the far too common response of self harm.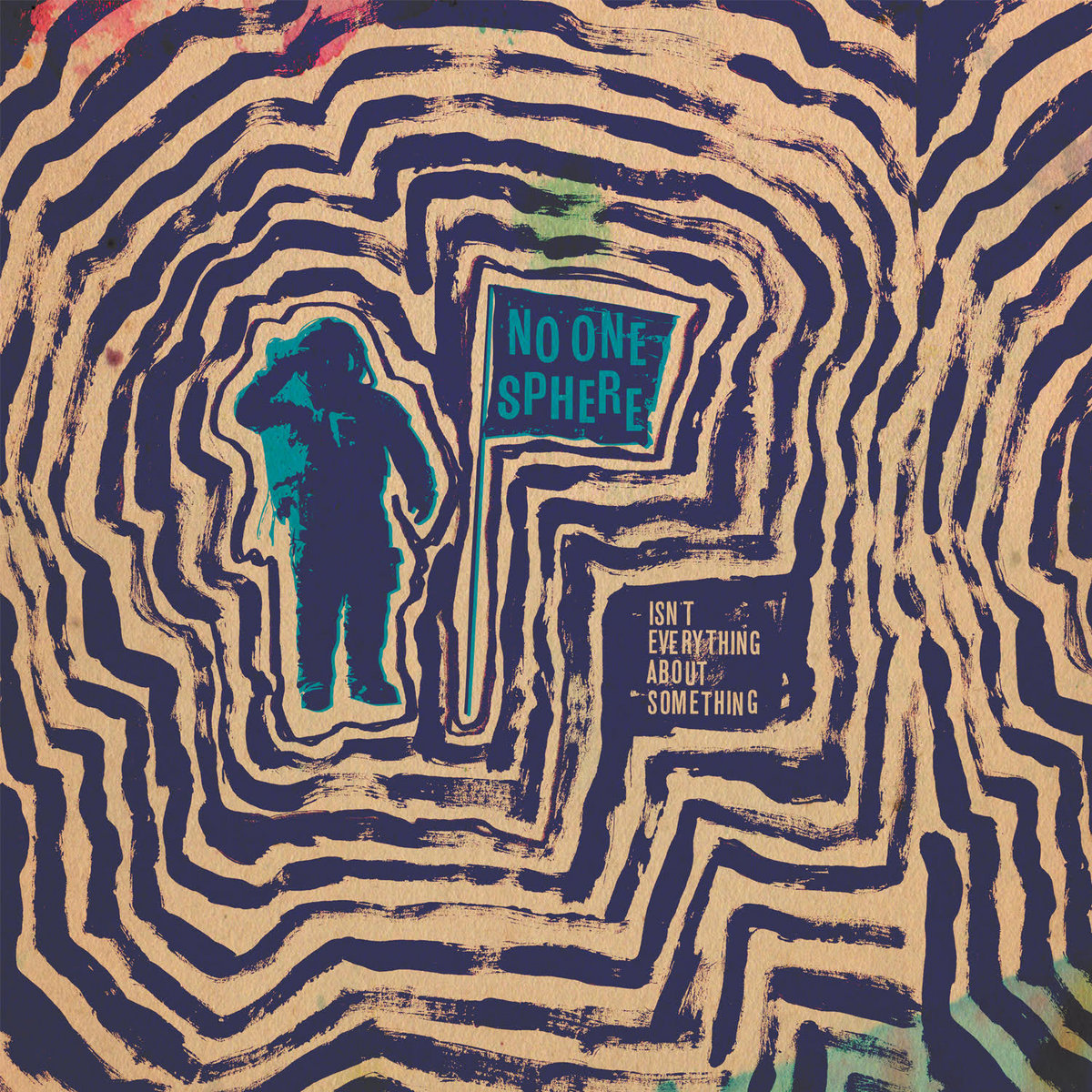 In hour #3 we have an interview with Dave Mann and Jarrett Nicolay of No One Sphere. We have download codes to their incredible record 'Isn't Everything About Something' to give away!
So, join us from 3-6pm on Your Tuesday Afternoon Alternative on WUDR Flyer Radio 99.5/98 and online!